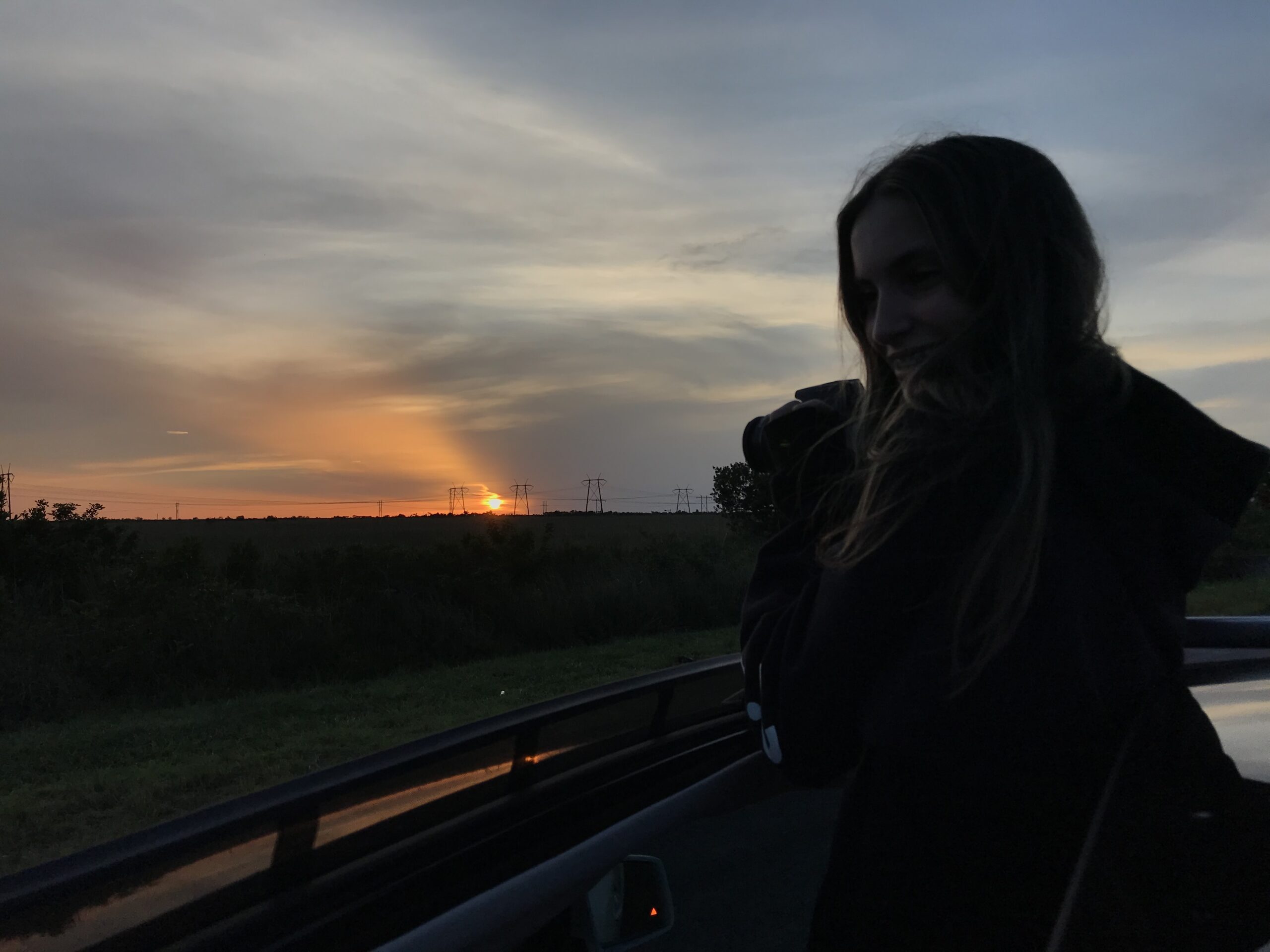 My name is Sara, and I am a teenage photographer sharing my experiences. I have been experimenting with photography for about four years and am in love with this form of expression and art. This blog represents the eye of my camera!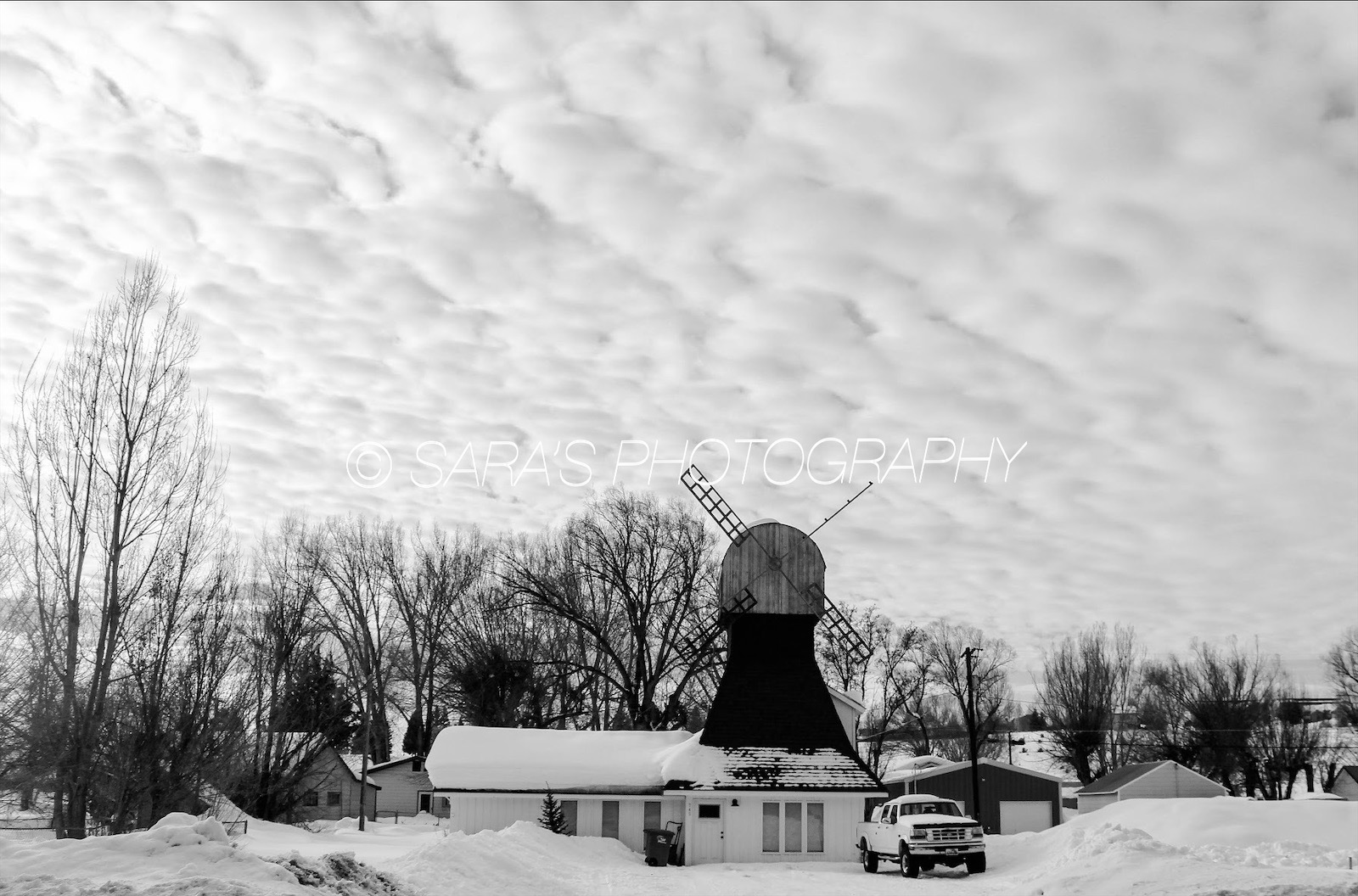 Landscapes
I love to take photographs of the world around me, especially when I travel!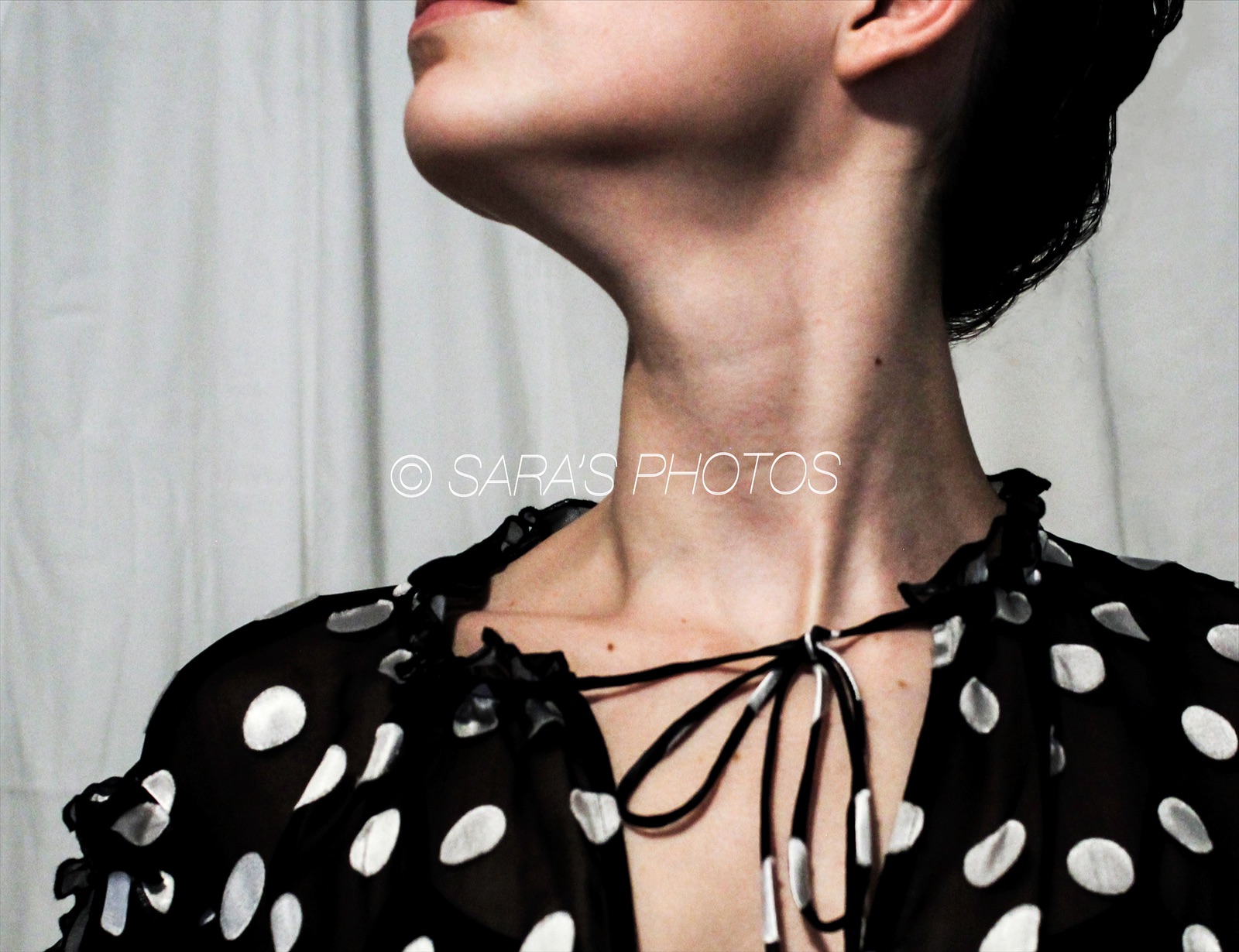 Self Portraits
Although I do not post many self-portraits for privacy reasons, the ones I post are inconspicuous but also descriptive of myself.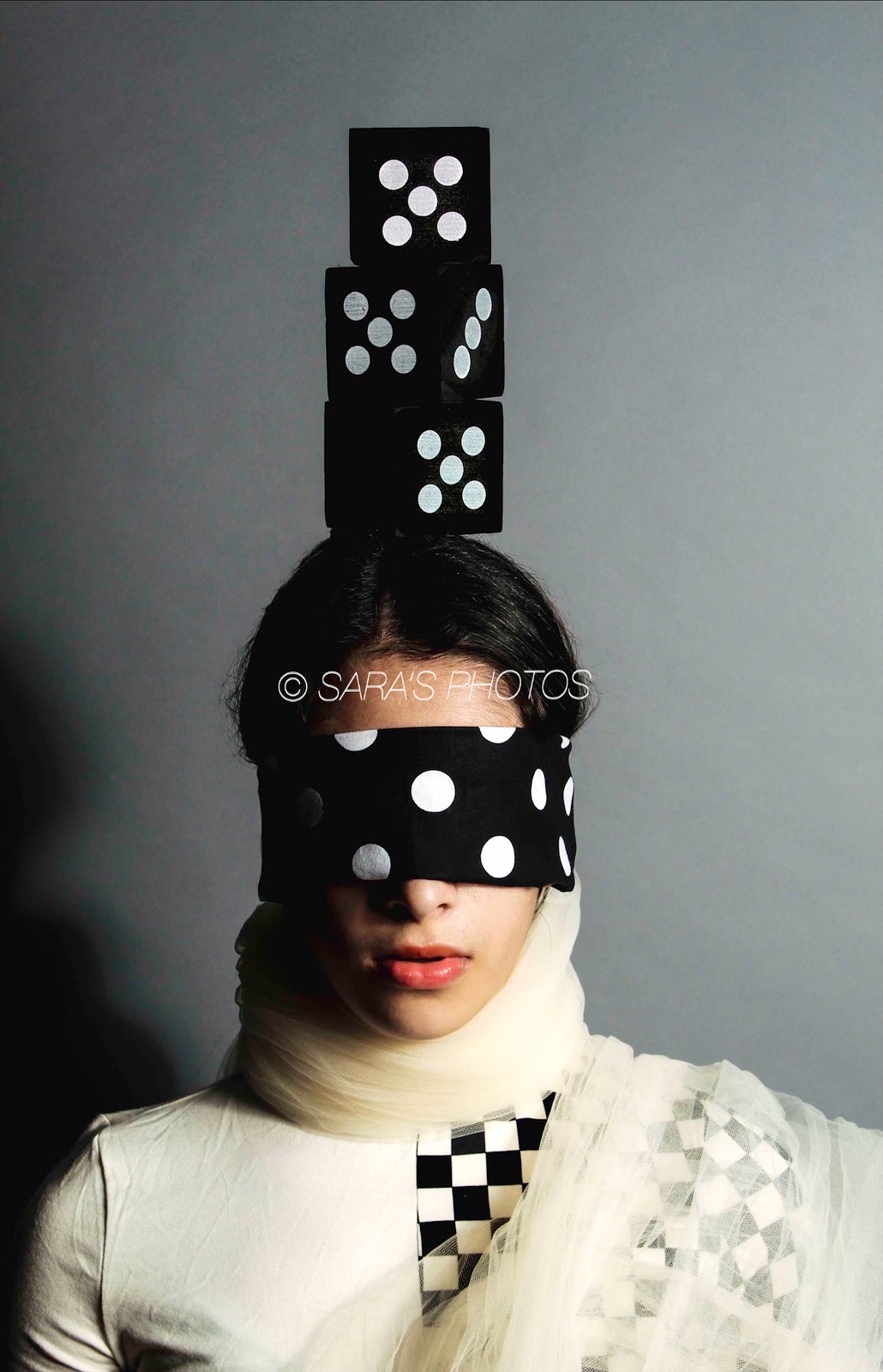 Portraits
My favorite type of photograph, a portrait! A model's pose, facial expression, and body language can tell a whole story!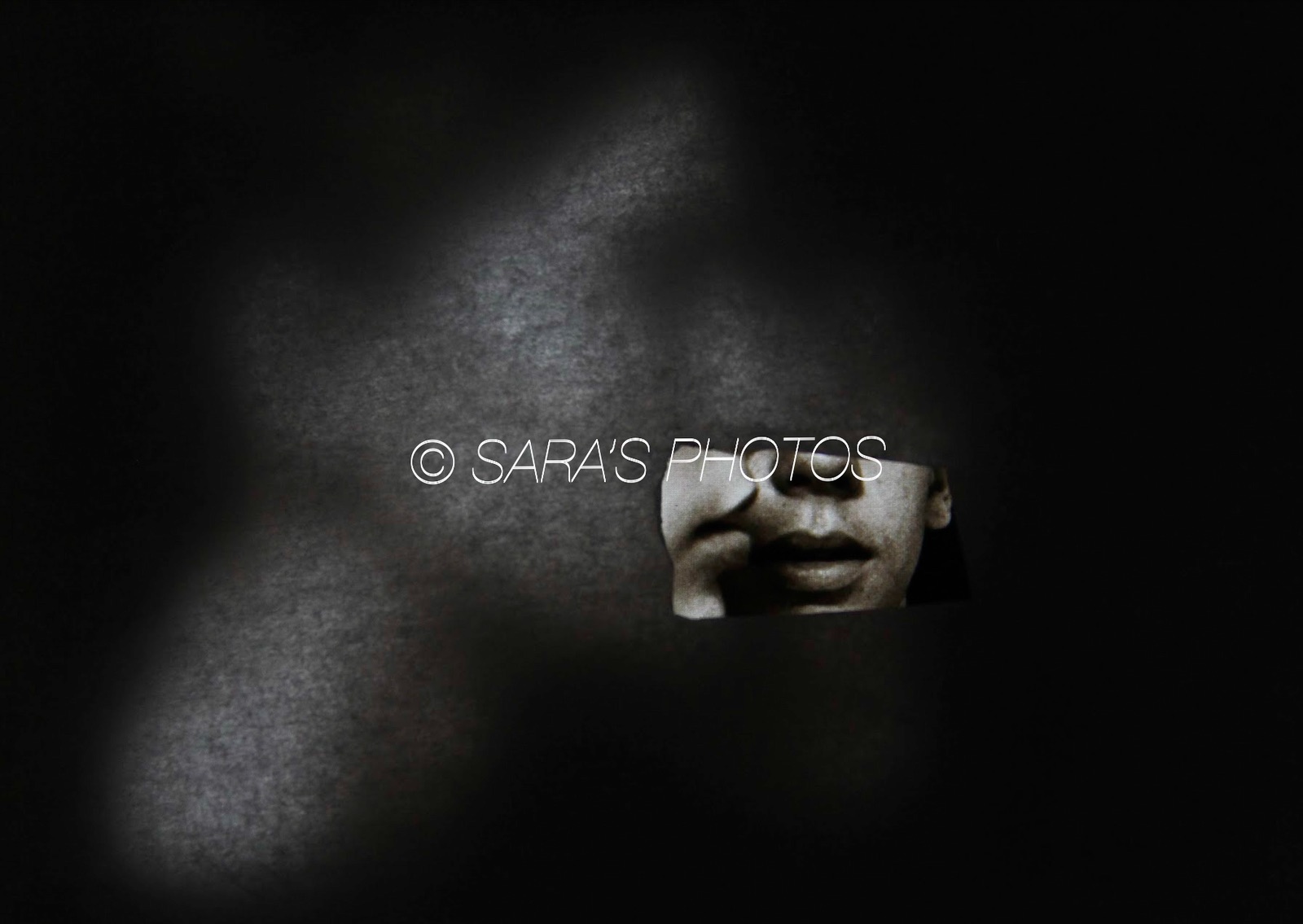 Assignments
In my photography class, different projects I am assigned inspires many of my photographs.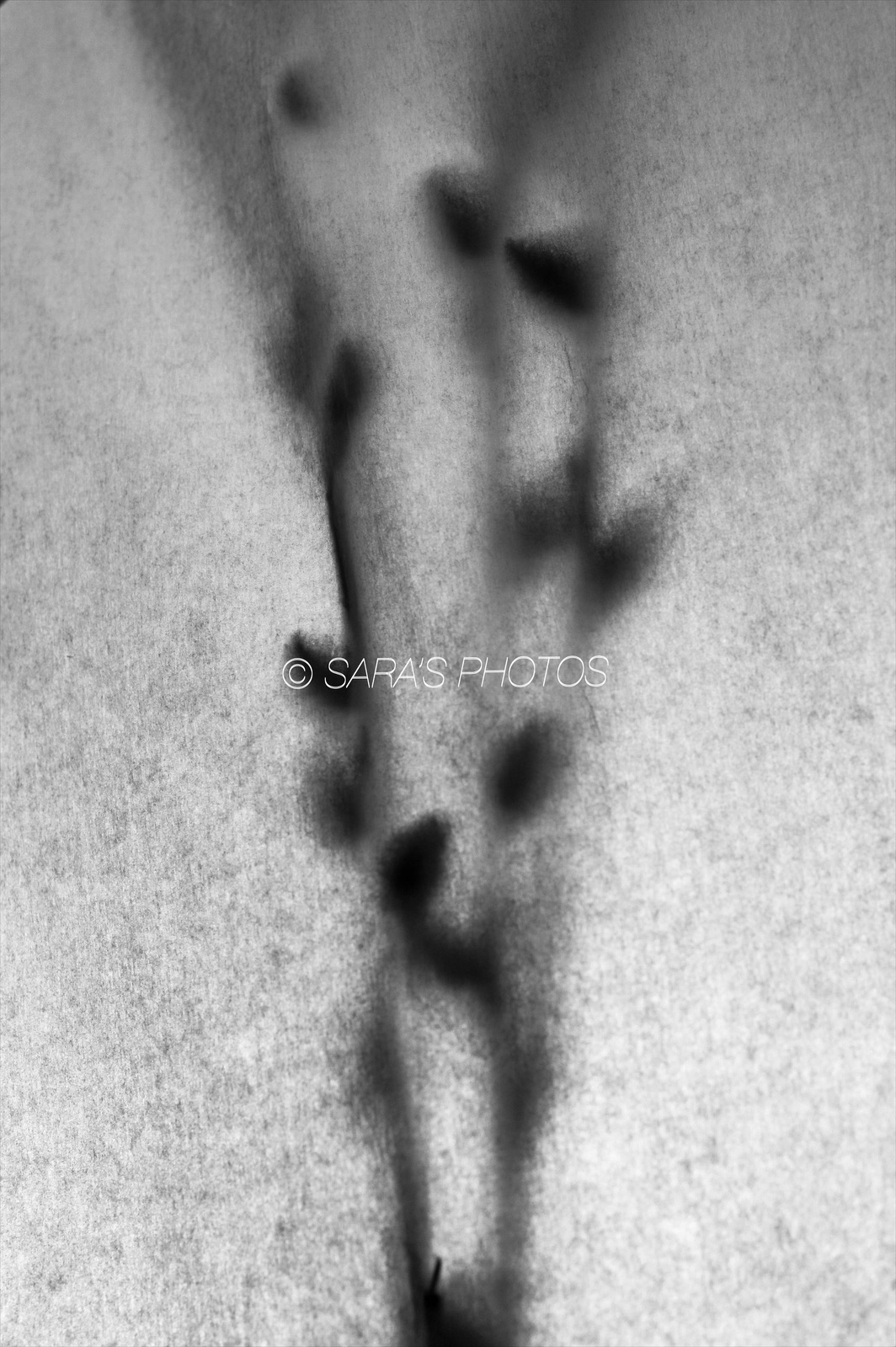 Still Life
There is nothing like setting up an interesting photograph distinctive to my ideas with different objects!
---
"A photograph is a secret about a secret. The more it tells you, the less you know." – Peter Gasser