Secret Garden
These past few weeks I've been exploring new places while spending time with family. I, of course, took my camera with me just in case I saw something unique or interesting that catches my eye.
As a photographer, I almost always discover a fascinating photograph to capture. A week ago, I was taking a stroll down a beautifully lit path and turned my head to find a mysterious gate. I whipped open my camera case, and looked at the scene through my camera lens. Sometimes I see through my lens more clearly than with my eyes!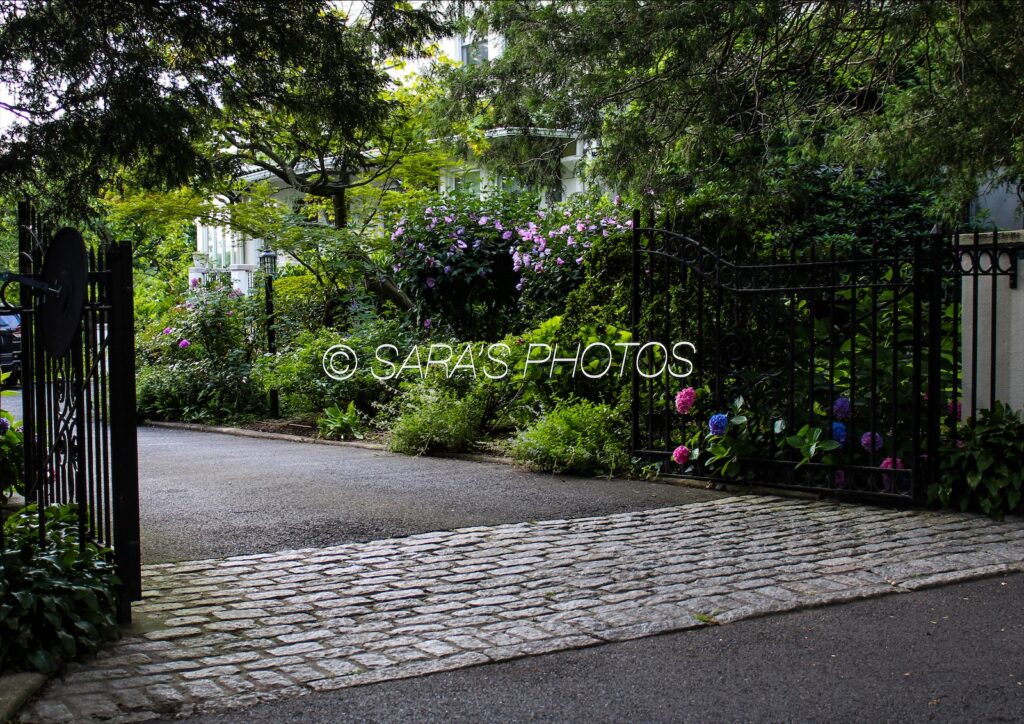 While capturing this beautiful site, feelings of nostalgia rushed through me. This secretive gate reminded me of something! It's on the tip of my tongue…The Secret Garden! I read The Secret Garden written by Frances Hodgson Burnett years ago but is still one of my favorite reads. The leaves and flowers around this gate triggered a flashback of this memorable novel to play through my head. Thus, I decided to title this photograph, The Secret Garden.