Recent Youth Competitions
It is finally winter break! I hope everyone had a productive fall semester. I sure did! This past semester, I entered a few youth competitions, national and international. I heard back from two of them last week. In the Drexel University 2020 Photography Contest, my photograph "Propelling" was chosen to be included in the exhibit. Next, I was included in a shortlist for an international competition. This organization chose only 10 images out of the whole world! My self-portrait was only 1/2 of photographs chosen out of the whole United States!
I want everyone reading this to take away from this that you are not going to achieve anything without putting yourself out there. I was nervous at first to enter a self-portrait of myself. The feeling of exposure and vulnerability scared me. However, I entered anyway without any expectations and ended up succeeding! Thus, I want everyone to know that feeling anxious is natural and should not stop you from achieving your goals!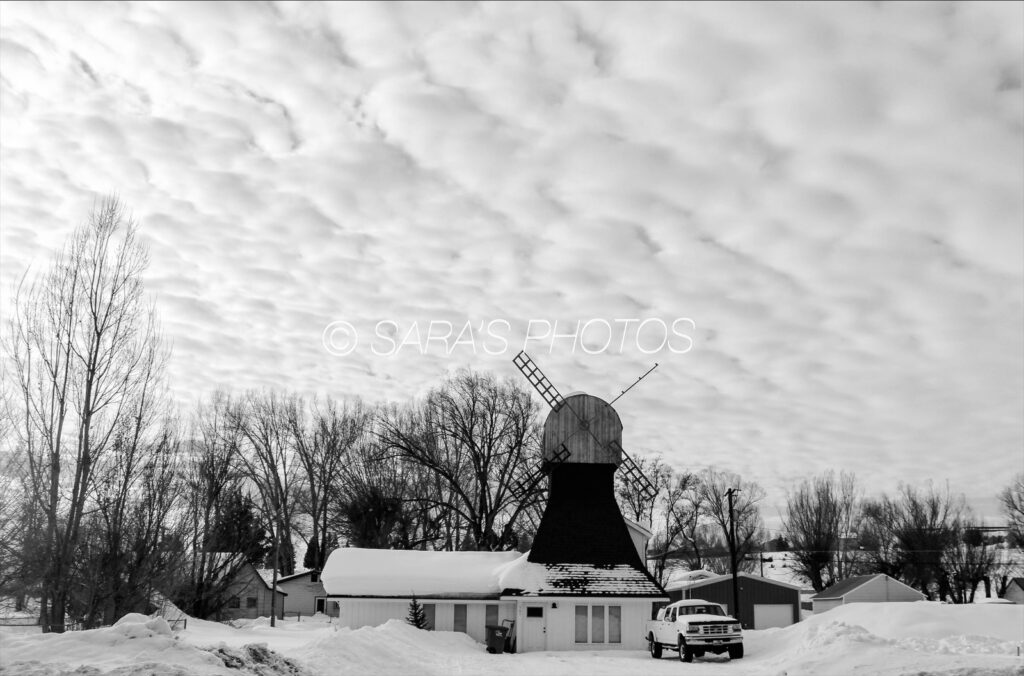 As a side note, I would love everyone to follow my photography Instagram account, @sara.sphotography. You will get updates whenever I post on my blog, so you can always be the first comment!